ABC Concrete Cutting is Florida's and Tennessee's leading concrete and asphalt, coring, sawing, cutting, breaking, drilling, grinding and polishing company.
We have the manpower and equipment to accomplish projects of any size. We are THE solution for concrete problems.
We serve South Florida and Tennessee (see map).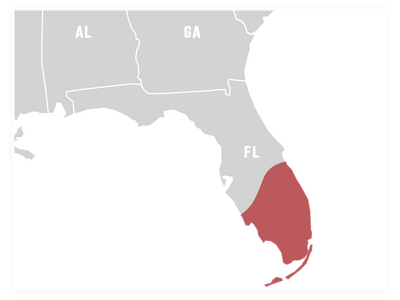 South Florida Division
Key West to Cape Canaveral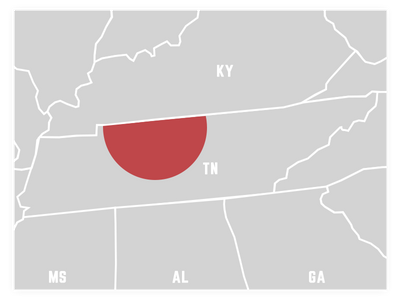 Middle Tennessee Division
Nashville and Middle Tennessee
Concrete Services We Provide
Recent Testimonial
"I highly recommend ABC Concrete Cutting for your concrete cutting and concrete demolition projects." - Michael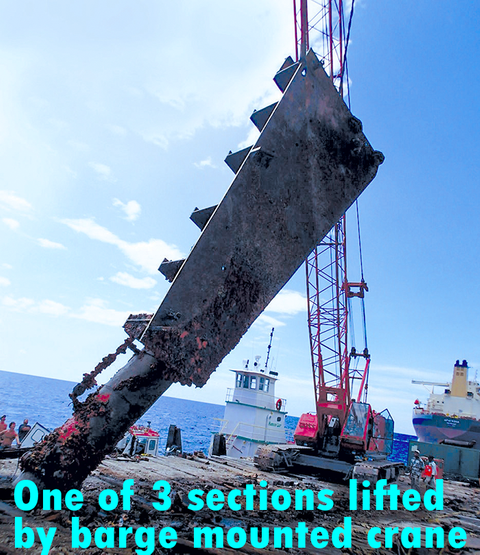 A large pier at a busy oil terminal in the Caribbean was struck by a tanker, causing severe damage to the structure. Three months later, the situation worsened when Hurricane Isaac blew through and caused the entire pier to sink around 6 feet below water level causing financial loss and danger to passing ships.
Bahama Industrial Technologies (BIT) was approached by Bahamas Oil Refining Company International Limited (BORCO) to act as general contractor for the job. BIT began searching for a company that had the equipment and expertise to cut underwater and remove the sunken damaged sections of the pier deck - and called upon ABC Concrete Cutting.